azzizza

-

12-14-2019 at 04:09 PM



I am posting for the seller of a 1920 Onnik Karibyan that is for sale. It is in need of restoration work but has the original face. It was played by a left handed player initially and was later owned by the late John Bilezikjian. It has a mahogany fingerboard and the original horn rosettes as well. Price as is is $5000. If you want the oud restored prior to purchase please direct questions and inquiries to Johnny Bilezikjian at theelegacy2018@gmail.com

I apologize for the small photos but the site limits the file size. Please email Johnny for full resolution photos if interested. Thank you.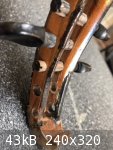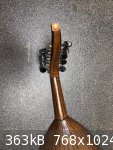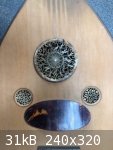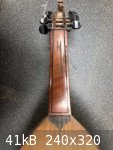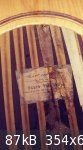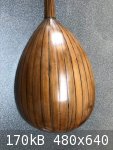 ---
hans

-

12-15-2019 at 04:53 AM



Interesting! But instead of posting a few small photos twice may I suggest you post bigger photos? That makes it much easier to see what the oud really looks like
---