sylud

-

5-11-2020 at 09:50 AM



Hi oud lovers,

I created a new model of Electric oud. It permits to play on a large scale of frequencies from Low G to high fa. 8 simple strings tuned like that : G-CFAdgc-f. The arabic tuning is inside



I will share soon a video !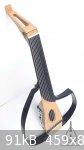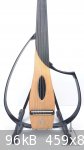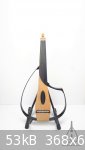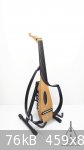 ---
sylud

-

5-28-2020 at 05:50 AM



The video

https://www.youtube.com/watch?v=Sn9826_7Sow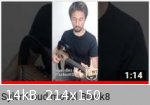 ---
sylud

-

5-28-2020 at 05:51 AM



The video

https://www.youtube.com/watch?v=Sn9826_7Sow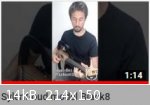 ---